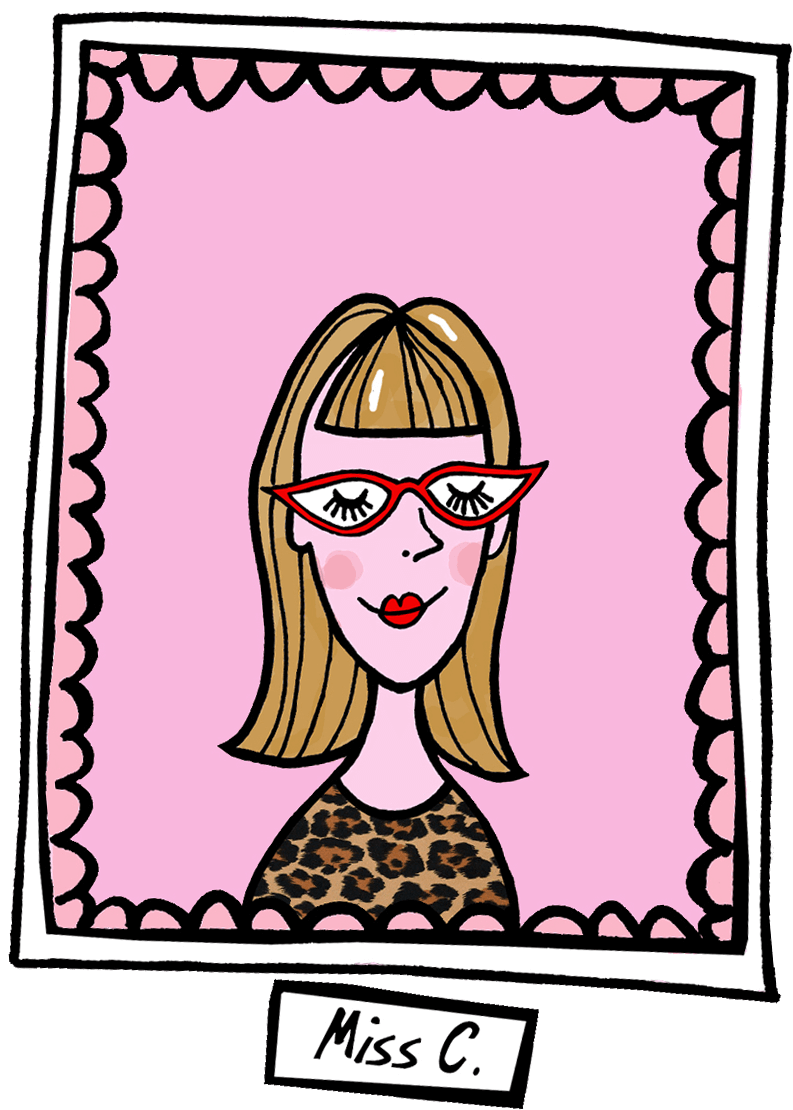 In a small quaint apartment, over-looking the Eiffel Tower lives Miss C., a famous French dog fashion designer, preparing the most stylish and luxurious dog accessories for our furry little friend's...
...and of course, no quaint French apartment is complete without its very own poodle, Coco (as seen in our logo), who's sophistication and elegance constantly inspires Miss C. everyday in her wonderful creations!
Together, they created the brand Miss Choco Chownel, which they named after the iconic French fashion designer, Gabrielle 'Coco' Chanel - their biggest muse.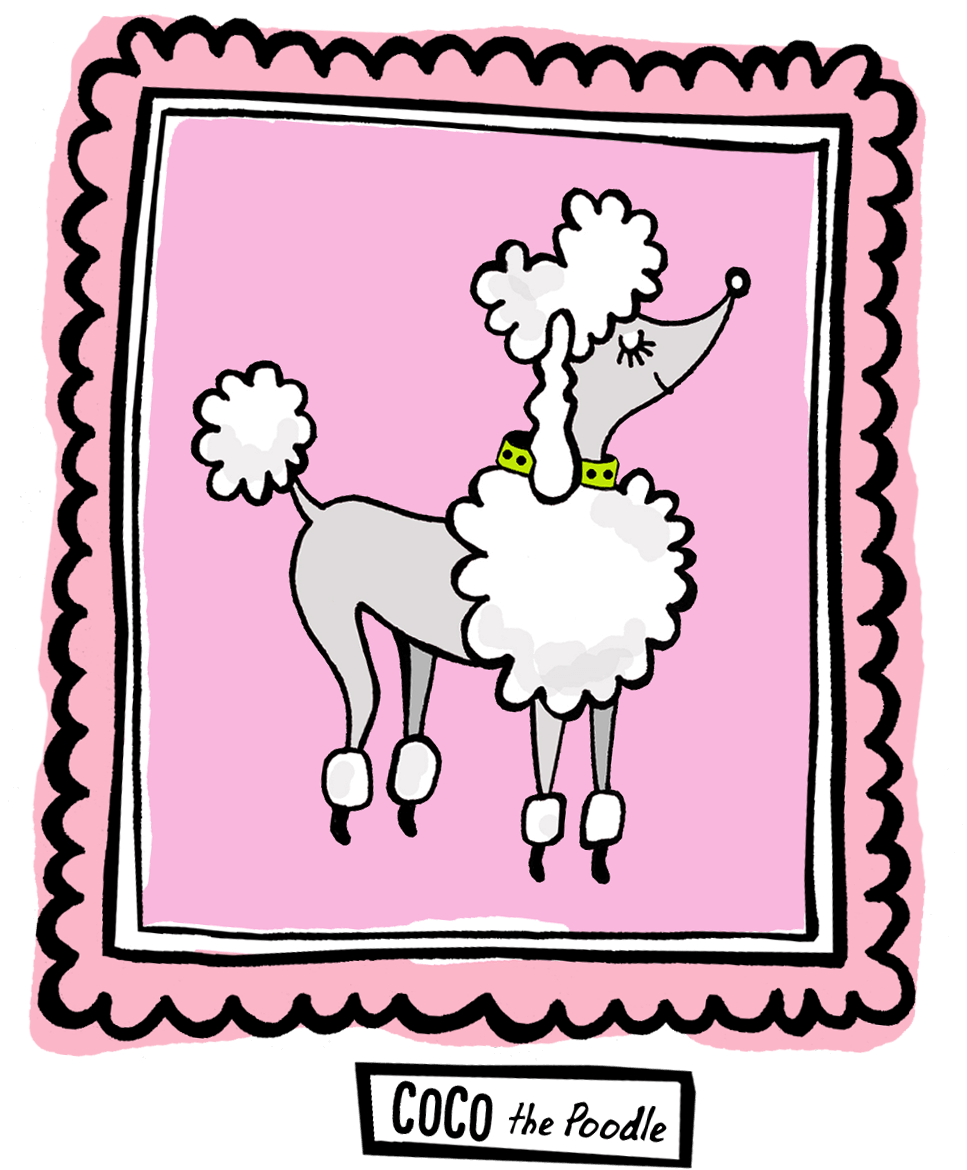 Inspired by luxury fashion brands, Miss Choco Chownel specialises in handmade dog clothes, toys and accessories, made to the highest quality and standard.
Take a look at our vibrant creations and if you have any questions about any of our items, please don't hesitate to ask!